Get The Look – Balayage & Ombré Hair Colouring at Urban Coiffeur Hair Salon in Wolverhampton
At Urban Coiffeur hairdressing salon in Wolverhampton we love to keep up to date with the latest balayage and Ombré hair colouring techniques so we can deliver tailored hair colouring results that are bespoke to you.
The balayage hair colouring technique is derived from the french word meaning to 'paint' or 'sweep' and allows for our expert hair colour technicians to apply colour directly onto the hair exactly where you want it. While Ombré hair colour gradually blends from one colour at the root to another at the tips.
Please note: All guests are required to have a colour patch test 48 hours before any hair colouring service. This allows us to check for any skin sensitivities and ensures safety for all our clients.
Areas We Cover
Wolverhampton
Birmingham
Wallsall
Fashion Coloured Balayage & Ombré Hair Colours at Urban Coiffeur
Are you feeling adventurous and looking for a fashion coloured Balayage & Ombré hair colour? Smokey coloured ombres are one of the hot new hair colouring trends as well as bright reds and vibrant copper balayage proving popular choices.
If you would like to update your exisiting Balayage & Ombré with a pretty pastel hair colour visit the skilled hair colour technicians at Urban Coiffeur hair salon in Wolverhampton. Try pastel pink tones, inspired by blossom trees or soft lilac colours to give you a brighter look.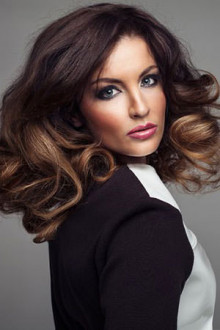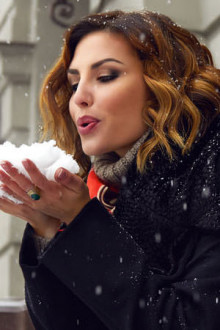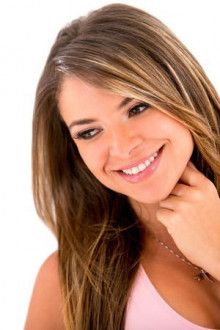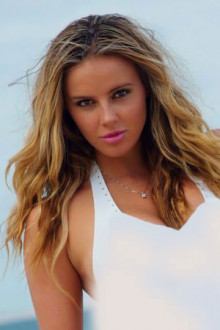 Blonde Balayage & Ombré Hair Colours at Top Wolverhampton Salon
A popular balayage hair colour is ash blonde ends with a darker root colour. Caramel tones, cool icy blonde hair colours and vanilla hues are also key looks.
Ombré & balayage looks great on short, medium or longer length hair, so no matter if you want a few face framing highlights or the latest on-trend ice white ombre we will create a hair colour you will love.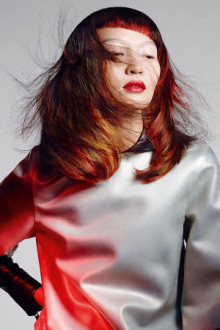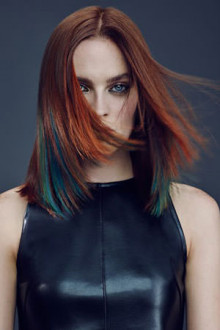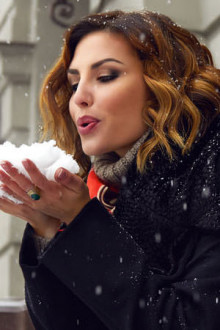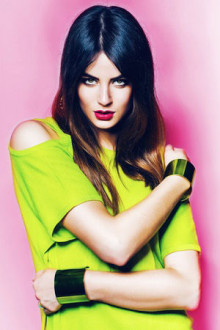 Maintaining Your Balayage & Ombré Hair Colours at Urban Coiffeur Hair Salon
OLAPLEX™ Hair Treatments, available at Revive Hair & Beauty Salon in Hale will give strength, shine and vibrant colour to even the most over-processed hair. OLAPLEX™ can dramatically eliminate hair breakage during the colouring process and will keep your hair looking healthy and glossy.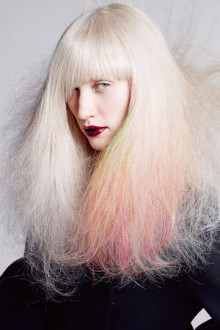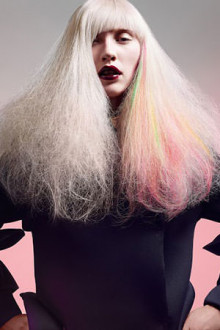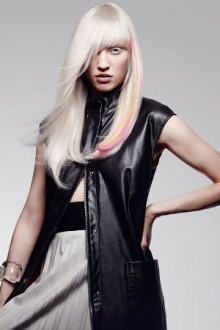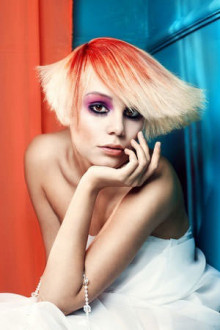 Visit the Hair Colouring Experts in Wolverhampton at Urban Coiffeur Hair Salon
So if you want a good hairdressers in Wolverhampton who offer top balayage and ombre hair services call us on 01902 865724.
Never been to our hair salon in Wolverhampton? We are delighted to offer all new clients to the salon 20% OFF their first visit. Take a look at our offers page to see if we have a hairdressing discount in the Wolverhampton area that is perfect for you.
---