Mens Perm Hair Trend 2016 at Urban Coiffeur Salon in Wolverhampton
So, when we say perm, we're sure you're there picturing a little old lady sat under a hood dryer, am I right? What if we told you its the biggest new trend for mens hair this autumn? Yes, seriously!
This year we've seen mens hair get longer again, and whilst longer hair is great – getting it blowdried to perfection can take some serious man hours and can be more graft than arm day at the gym!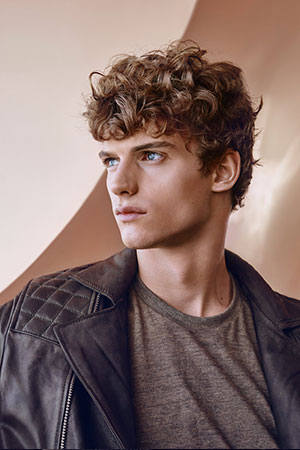 So whether youve been rocking a textured quiff, a side part or even a longer man bob or bun so far in 2016, we've gotta salute you guys, you've been doing some serious male grooming. Step forward the man perm!
Got a quiff that flops? A perm will sort that!
Need more body for your blowdry? Perm it!
Just want some texture through the top? A perm is your answer my man!
Book Your Male Grooming Appointment at Urban Coiffeur Salon in Wolverhampton
At Urban Coiffeur salon in Wolverhampton, we have a dedicated team of male grooming experts to advise you how to get the best out of your style using the latest male perming techniques! We even finish off each appointment with a quick tutorial on how to recreate the look at home! So give us a call today on 01902865724 to speak to one of our experts.
#wegivegoodhair
---