On Trend Hairstyles for Spring at Urban Coiffeur Hair Salon in Wolverhampton
The new season is here so at Urban Coiffeur Hair Salon in Wolverhampton we have put together a quick guide of all the hottest on- trend hairstyles and hair colours for spring 2017.
Spring is the perfect time to change your hairstyle and what better way to boost your confidence than with a gorgeous new hair cut or latest on -trend hair colour. Our team of highly-trained hair stylists and colour technicians in Wolverhampton's Urban Coiffeur hair salon will create your perfect hairstyling look for spring.
The Hair Colour Contouring Hair Trend for 2017
Are you looking to have one of springs top hair colouring techniques? Allow our team of hair colouring experts create optical illusions using hair colour contouring, the hottest new colouring technique.
This new and dynamic hair colouring technique aims to create an oval face shape, which allows for wider face shapes to be narrowed and longer face shapes to be shortened using the clever placement of hair colour.
Your hair colourist will enhance your look by adding brighter, lighter hair colours around your face instantly illuminating it whilst adding darker, deeper hair colours to create depth. Hair colour contouring can be achieved with bright, vibrant hair colours as well as softer, paler blonde hues – all of which achieve amazing hair results.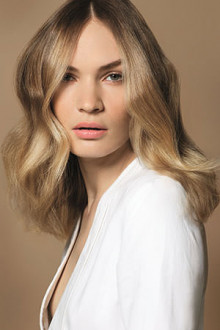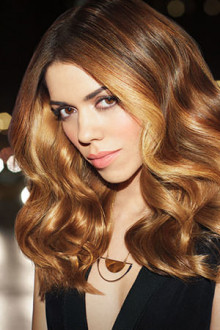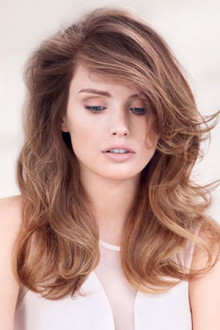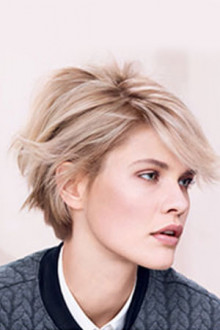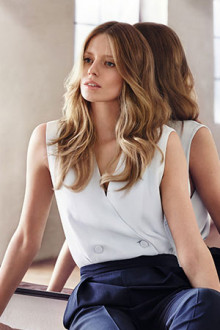 The Rainbow Hair Colouring Trend
At our hairdressing salon in Wolverhampton we keep up to date with the latest hair colouring trends and we are in love with the new and very colourful rainbow hair trend.
Embrace your inner unicorn with this adventurous hair colour. You can choose to have multiple bright hair colours added to your hair or try hidden rainbow hair and hide them to give a bright surprise when you swish your locks.
If you have a favourite rainbow colour why not have it as an all over hair colour application or try pastel rainbow hair colours instead. No matter if you want to stand out in the crowd or just want a delicate flash of colour added to your existing hairstyle, then our team will create the perfect rainbow hair colour for you.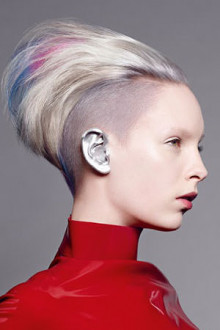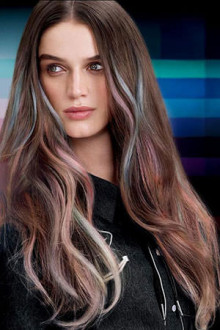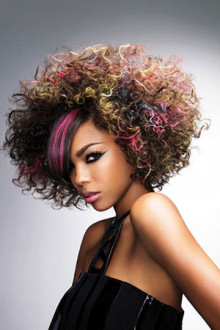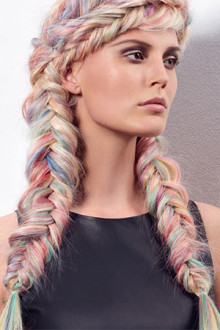 The Grunge Hair Styling Look at Urban Coiffeur Hair Salon
For a top trending grunge look try an undercut – a great way to remove bulk and add dimension to your existing hairstyle. Create a shaggy, texturized grunge hairstyle by having shorter disconnected layers around the crown then add a styling product to create movement.
For a playful grunge hairstyle wear your hair in double twisted buns or for a messier hairstyling look wear your hair in twisted, tousled pigtails.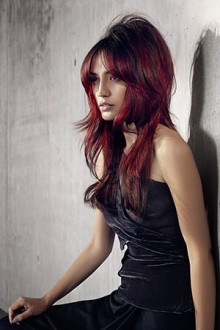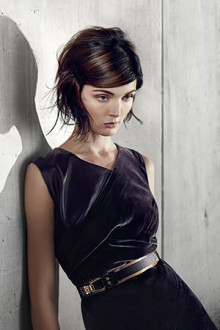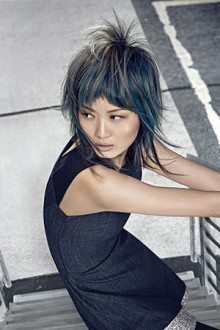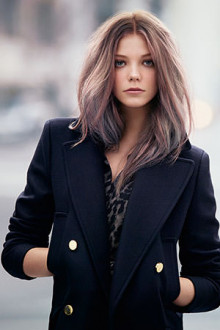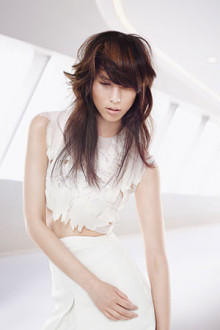 Book Your Spring Hair Appointment at Urban Coiffeur Hair Salon in Wolverhampton
If you would like to book a hairstyling service or require further advice on how best to achieve your perfect springtime look call our professional team at Urban Coiffeur Hairdressing Salon in Wolverhampton on 01902865724.
Don't forget to take a look at our offers page which we update regularly to include fantastic discounts on a range of hair cutting and hair colouring services at our Wolverhampton hair salon. Including 50% OFF with our Recommend a Friend offer.
---