All the Current Top Trending Ladies Hair Cuts, Colours and Hair Styles at Urban Coiffeur Hair Salon in Wolverhampton
The team at our Urban Coiffeur hair salon in Wolverhampton are always up to date with the latest haircuts and hair colours. So, if it's time for a change check out our quick guide to what the experts at Urban Coiffeur hair salon think will be the hottest haircuts and hair colours of 2017.
Rose Gold Hair Colour
The on-trend hair colour of the moment is rose gold. But this pretty pink hair colour can be tweaked to create full on vibrant pink to soft peachy hues-you decide!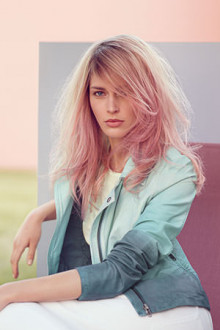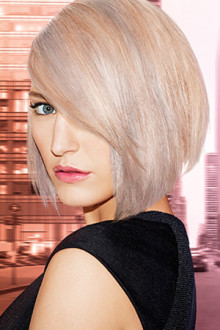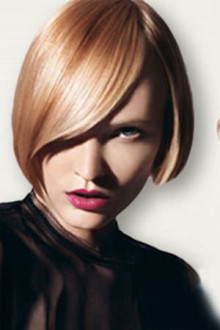 Balayage Hair Colour
The Balayage hair colouring trend is sticking around as one of the top hair styling trends. However it's moving away from the subtle sun kissed colours- now the trend is to add more vibrancy, so why not give it a go?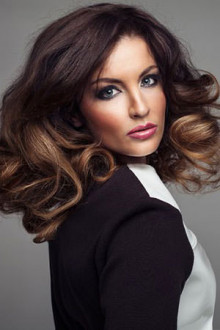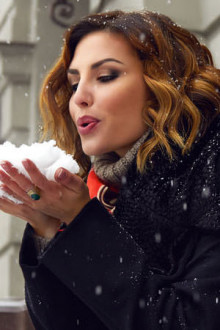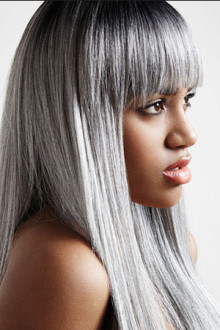 Silver/Grey Hair Colour
Our colour specialists at Urban Coiffeur hair salon in Wolverhampton will give you amazing hair colour results. So why not try out some silvery, grey tones that are bang on trend.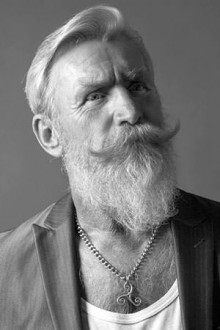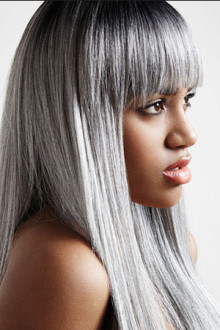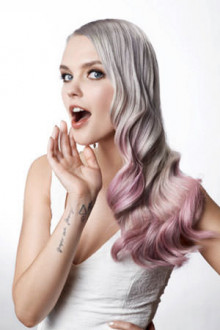 Rainbow Hair Colours
Doing exactly what it says on the tin- rainbow hair colour is where the colours of the rainbow are hidden underneath the hair allowing you to surprise everyone when you reveal it.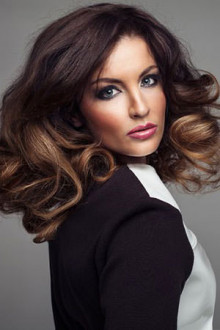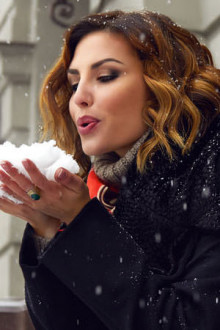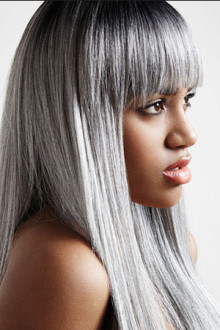 What are the Must Have Trends for Ladies Cutting and Styling?
If you like to stay on trend let our talented hands loose on your locks! The best hairstylists in Wolverhampton will give you gorgeous looking hair whether its long and short or curly and long we've got you covered.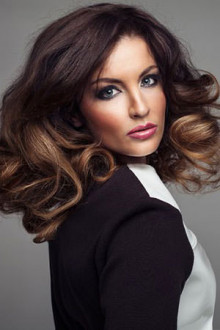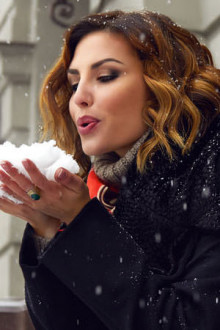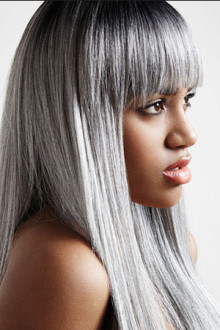 Tousled Tresses
Create this effortless on trend look by loosening up your hair and wearing it more tousled. Let the experts at our hair salon in Wolverhampton give you the must have look of the season.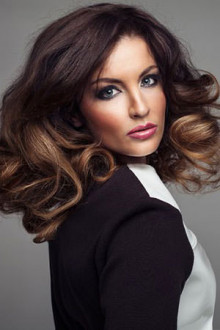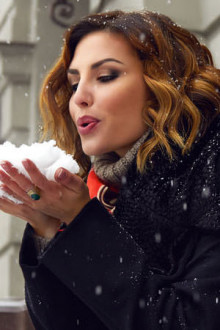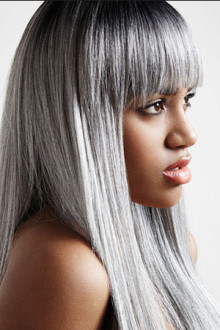 On-Trend Fringes for Women
If you want to cover up a multitude of sins, then this latest hair styling trend is perfect for you! Longer fringes are being worn swept to the side or cut at eye level for a more dramatic look.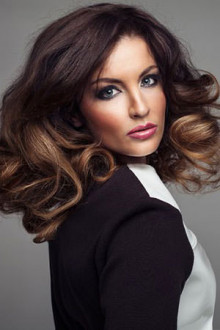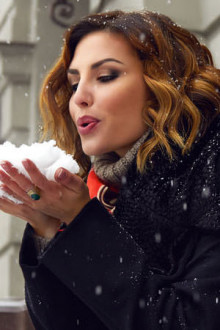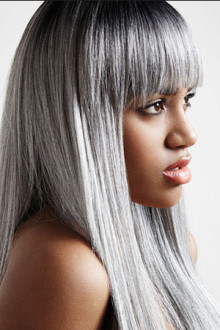 Big Bouncy Blow Dries
The voluminous, bouncy blow dry has been a top hair styling trend for what seems like forever and is standing firm for 2017. Create perfect, bouncy curls for the must have blow dry look.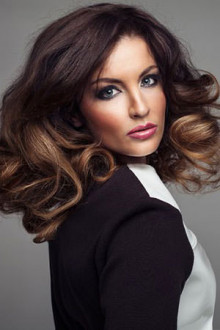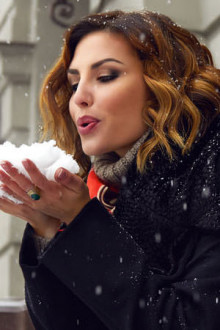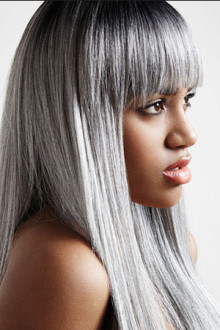 Book Your On-Trend Hair Cut or Hair Colour at Urban Coiffeur in Wolverhampton
If you fancy trying out an on-trend hair colour or latest trending hair cut or need advice about hair colour correction book an appointment now with one of experienced team at Urban Coiffeur in Wolverhampton. Ring us on 01902865724 or email info@urbancoiffeur.co.uk.
Need a last-minute hair appointment? Then check out the late deal hair offers at our Wolverhampton hair salon.
---